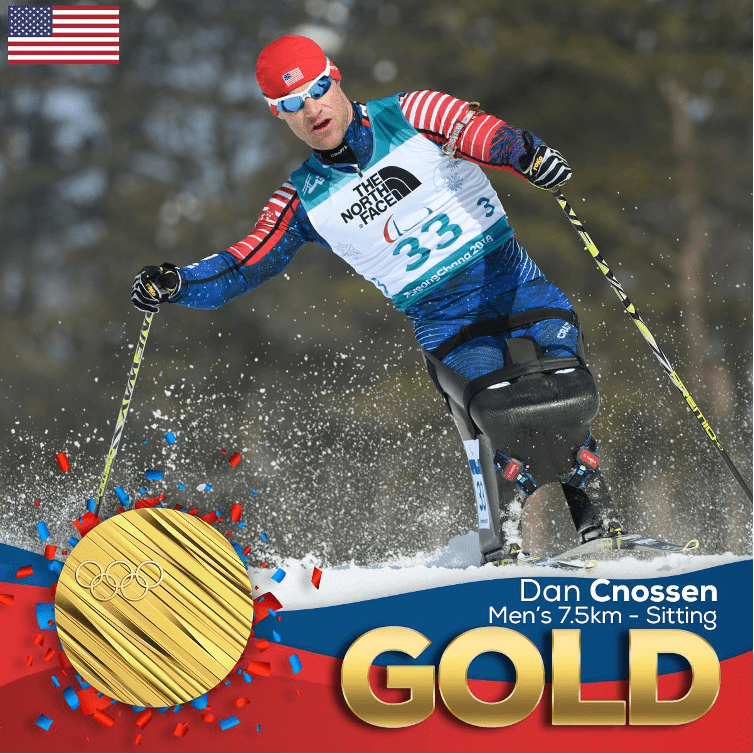 Please join us on Tuesday, November 29th at Trail Life Brewing in Grand Junction for this special event!
Three-time Paralympian and former Navy SEAL platoon commander Dan Cnossen will be speaking on how he's navigated adverse situations, the importance of mindset, and how these lessons apply to ski racing and to life.
Happy hour starts at 6PM, speaker event begins at 7PM.
Suggested donation of $15 gets you a drink ticket for a Trail Life Brewing beer. All proceeds benefit GMNC. Huge thanks to our sponsors, Trail Life Brewing and The Gear Junction.